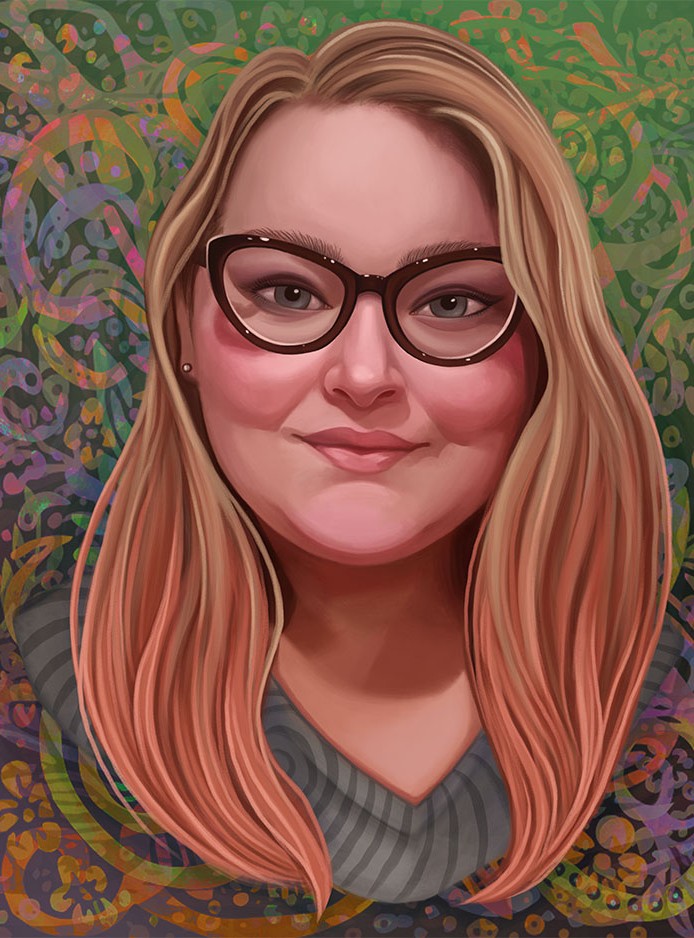 Portraits, Illustration, & Design



I am an illustrator and creator specializing in creating dreamy, surreal and fantastical works of art. I have a love for animals, nature, and history - all themes I incorporate into my work.
I also paint portraits for a variety of clients. My realistic stylised caricature portraits are perfect for gift giving or use on social media. Want a one-of-a-kind painting of your beloved cat, dog, lizard, rat, or ferret? I paint pet portraits too!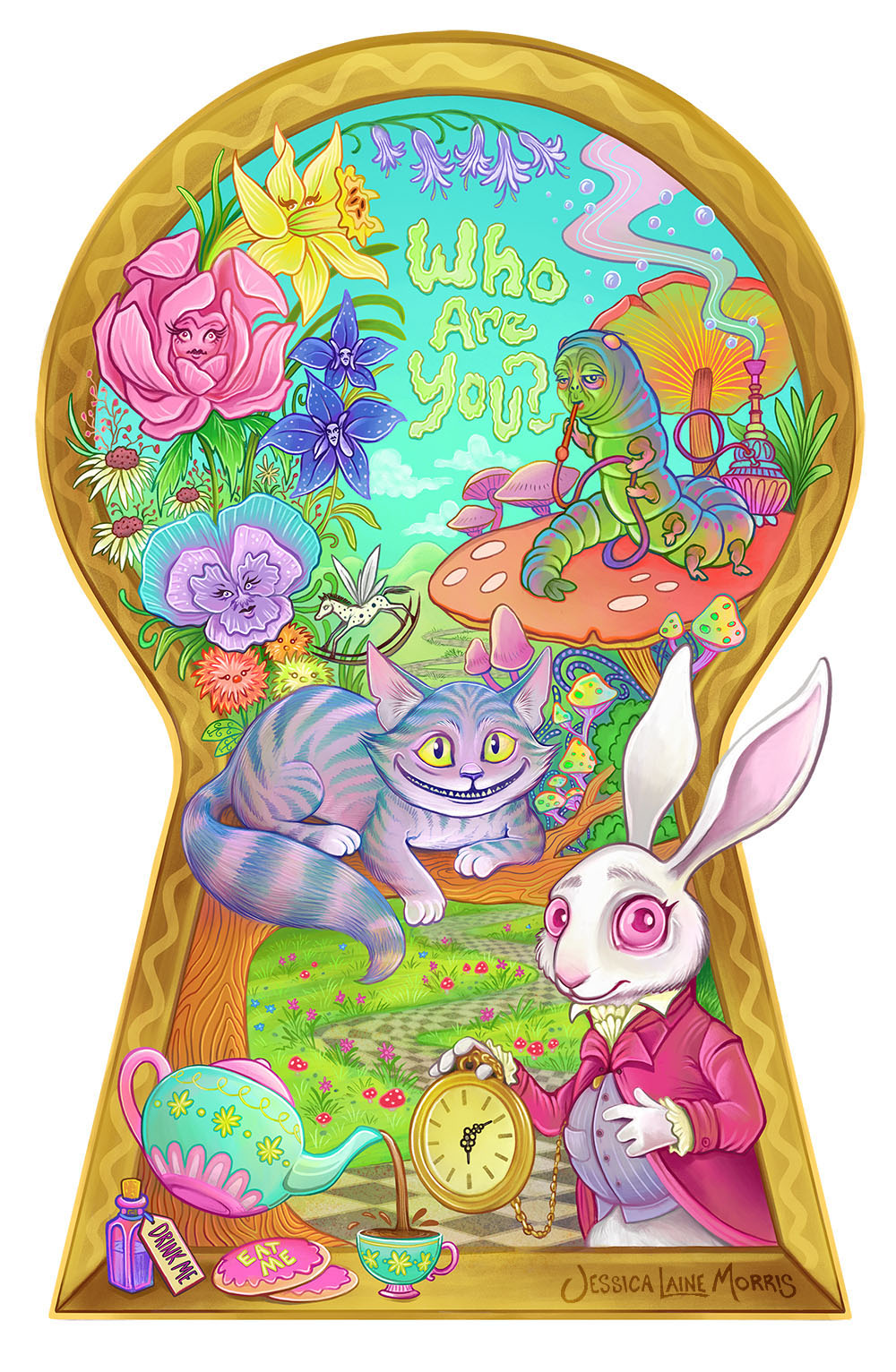 Jessica Laine Morris was born and raised in central Indiana and is currently based in Indianapolis. She has a BFA in Fine Arts with a minor in Art History from Herron School of Art & Design. She works in a variety of mediums ranging from traditional watercolors and inks to Adobe Photoshop, Adobe Fresco, and Procreate.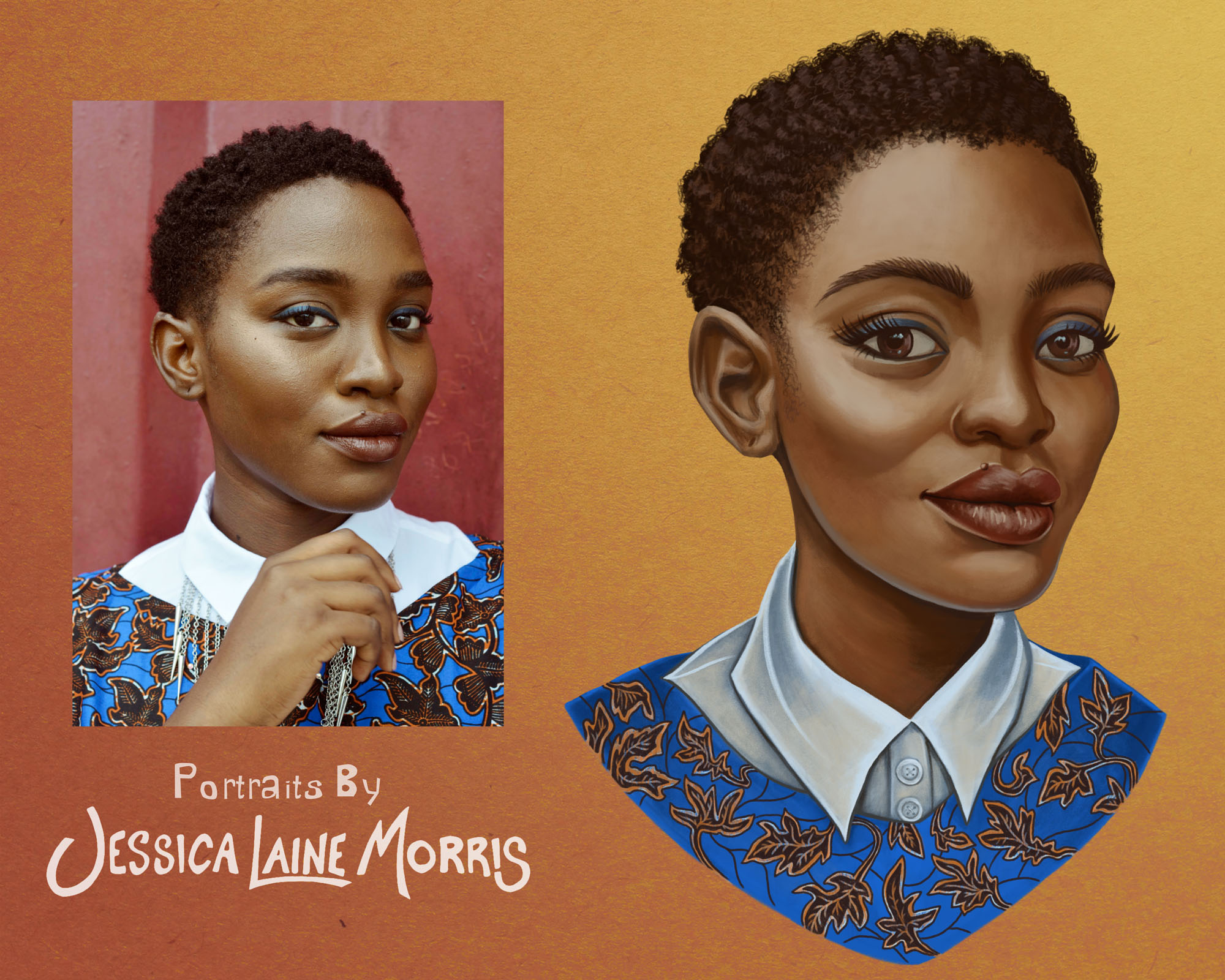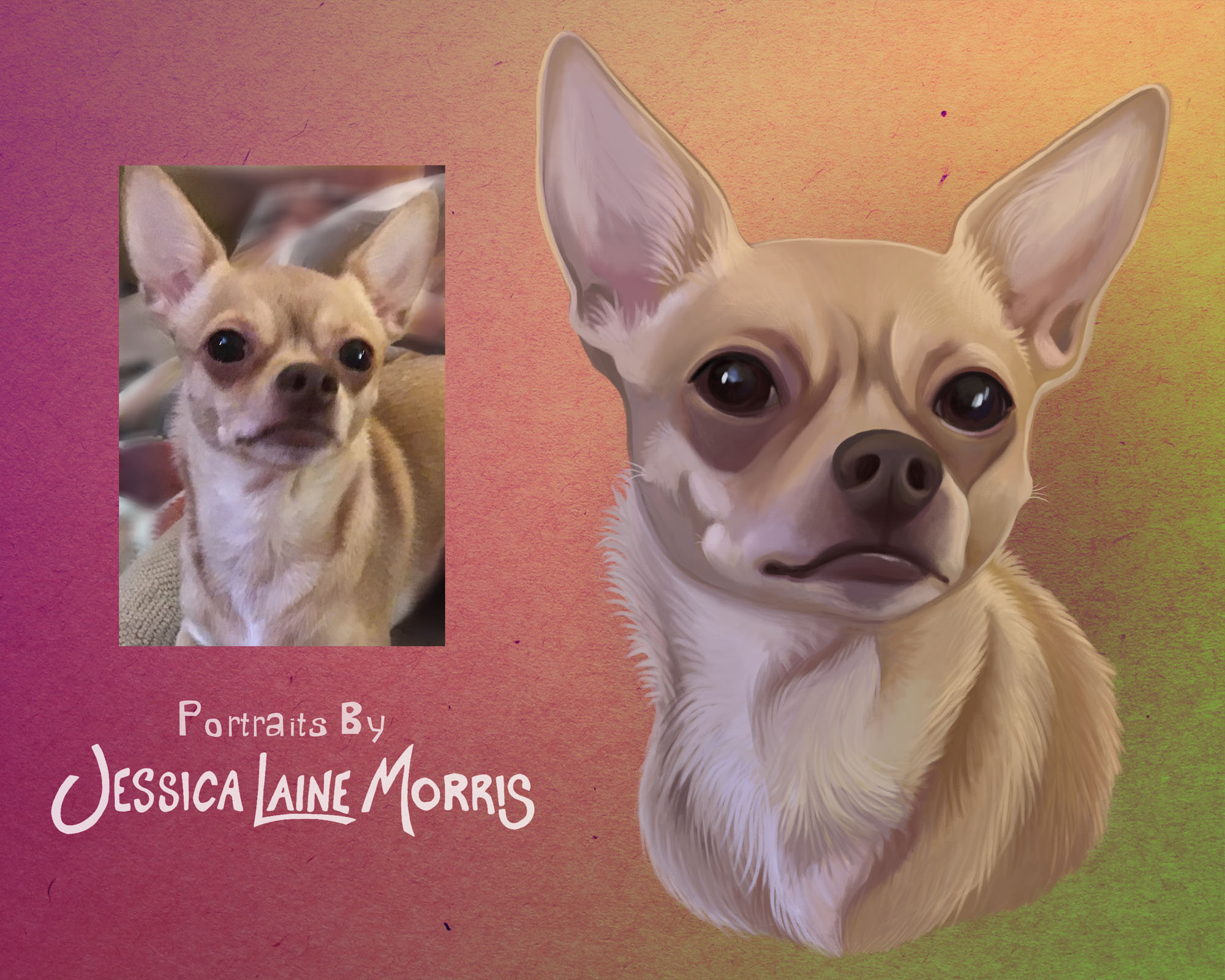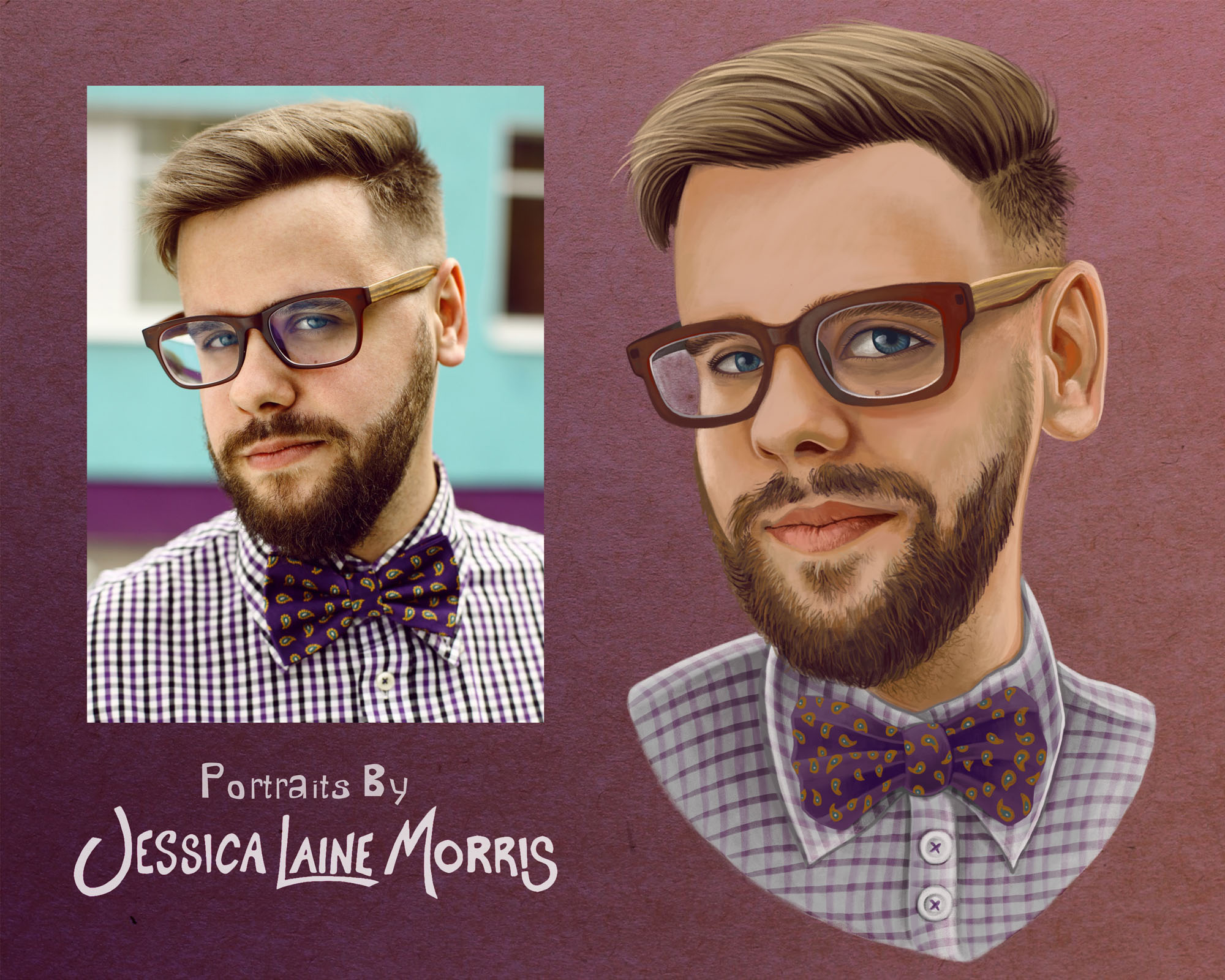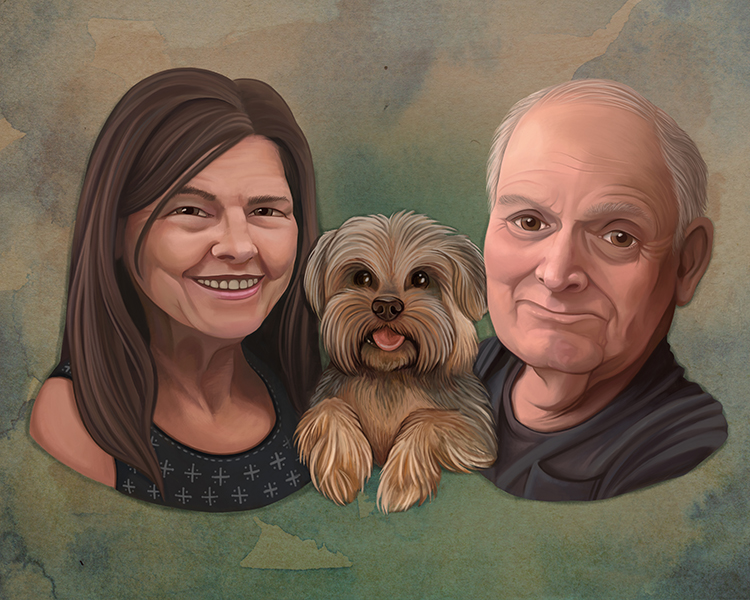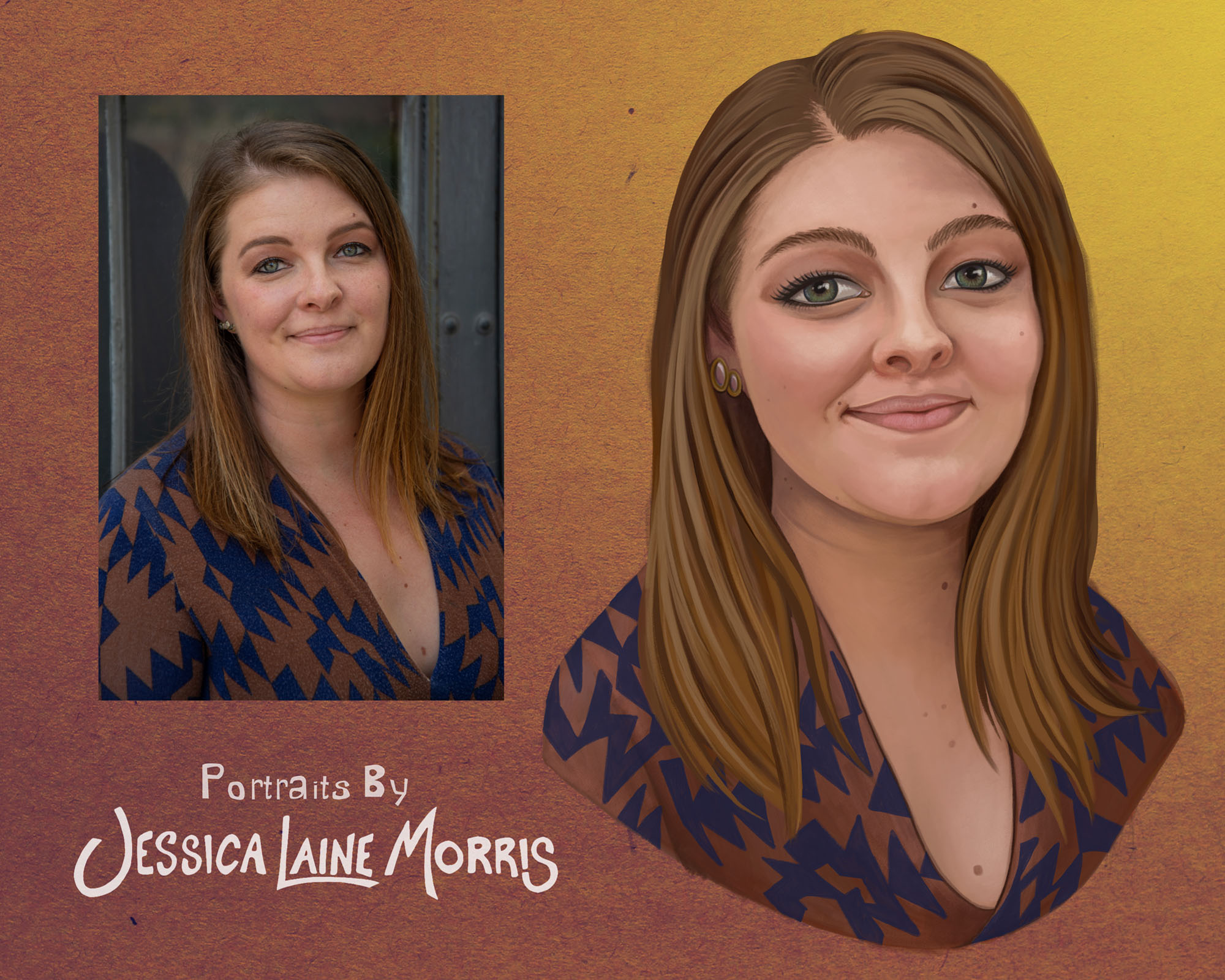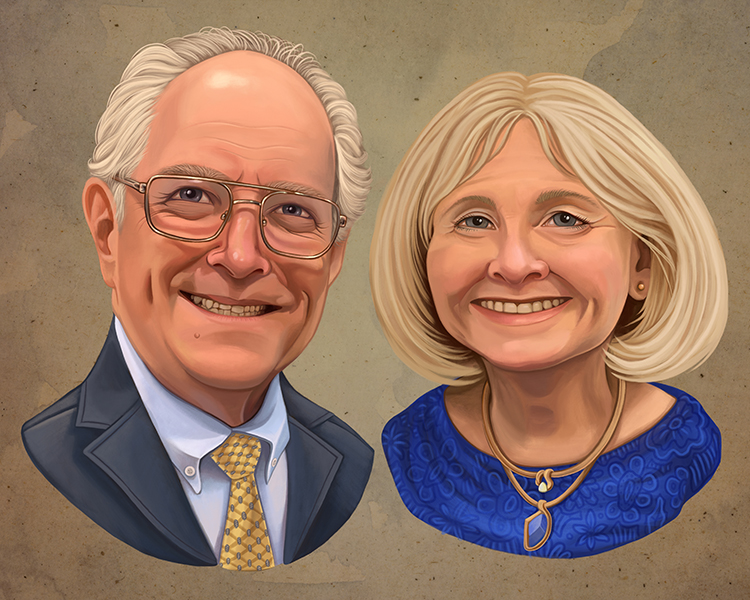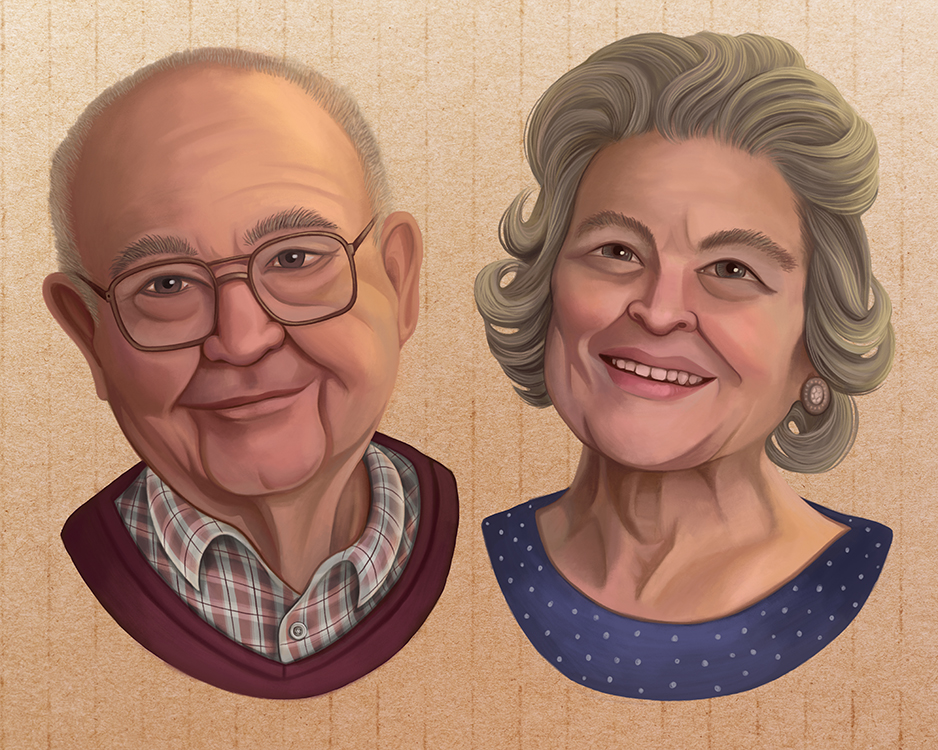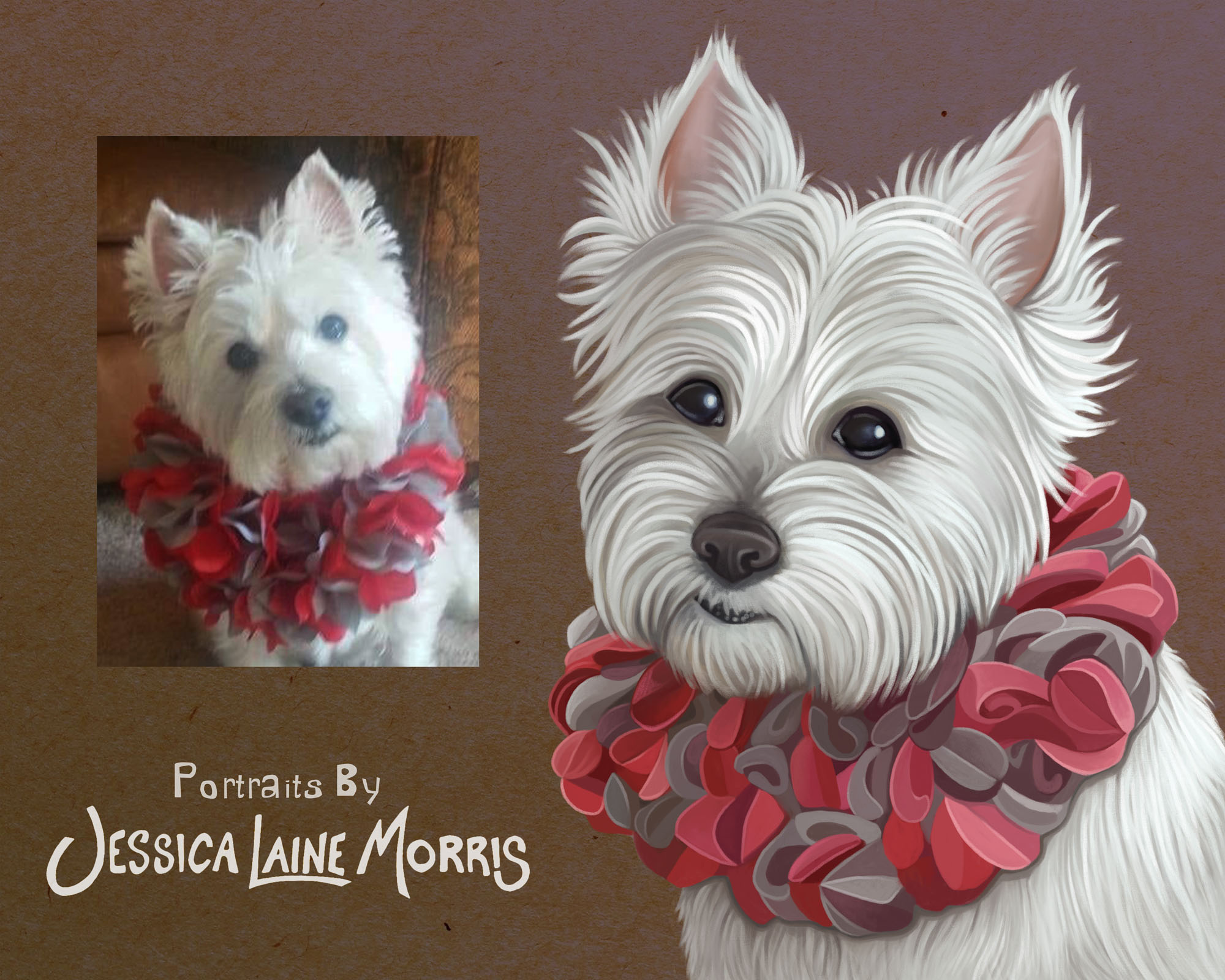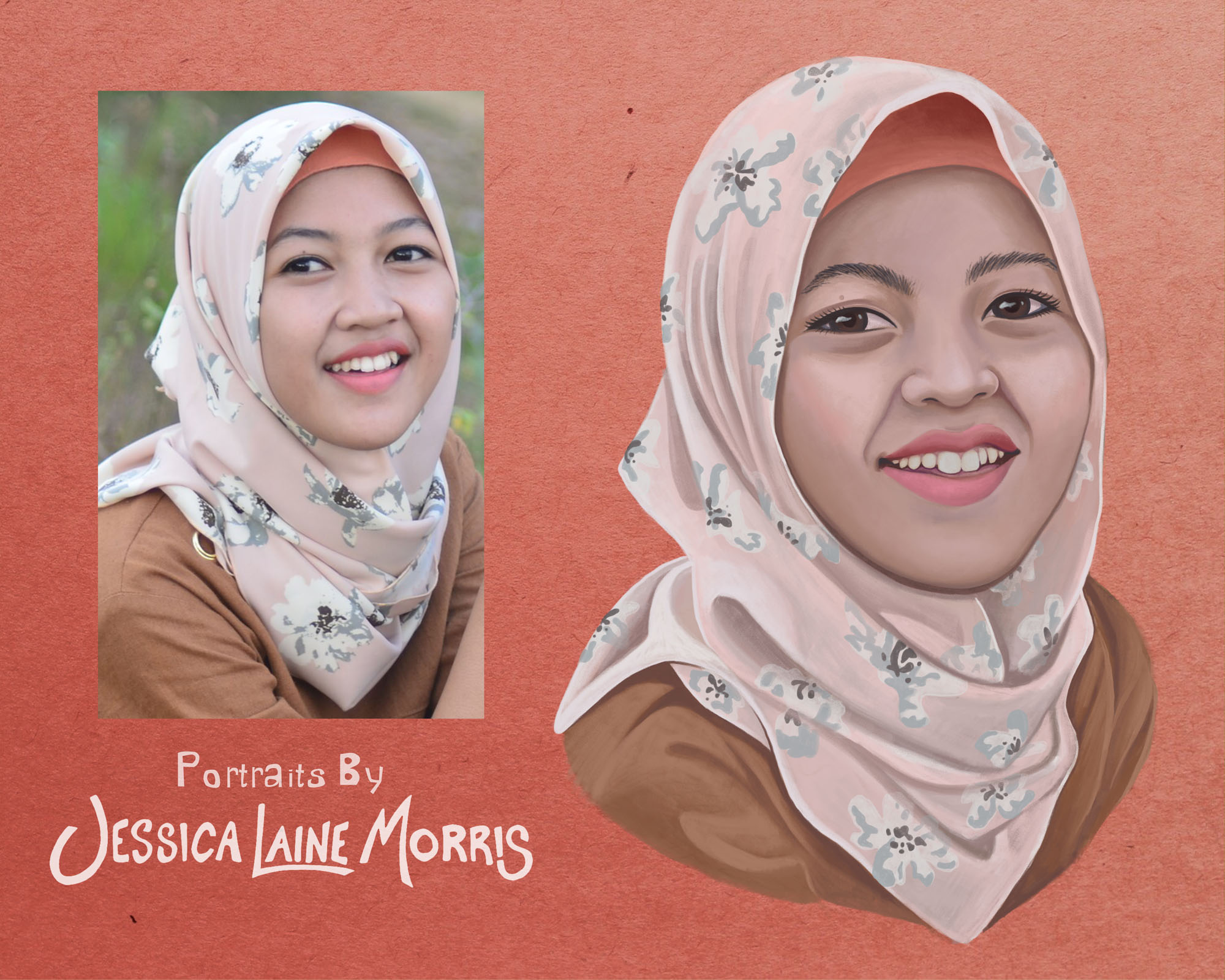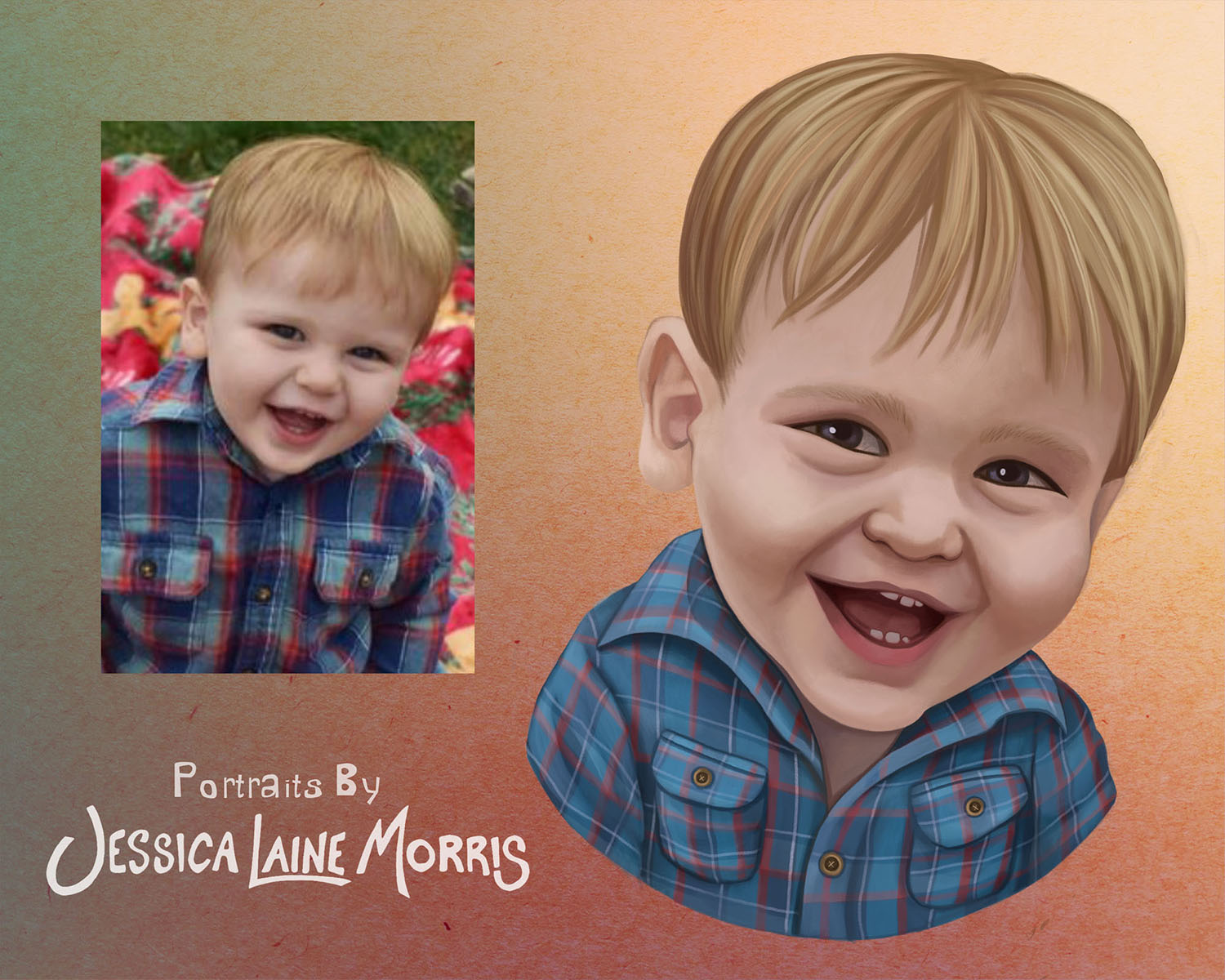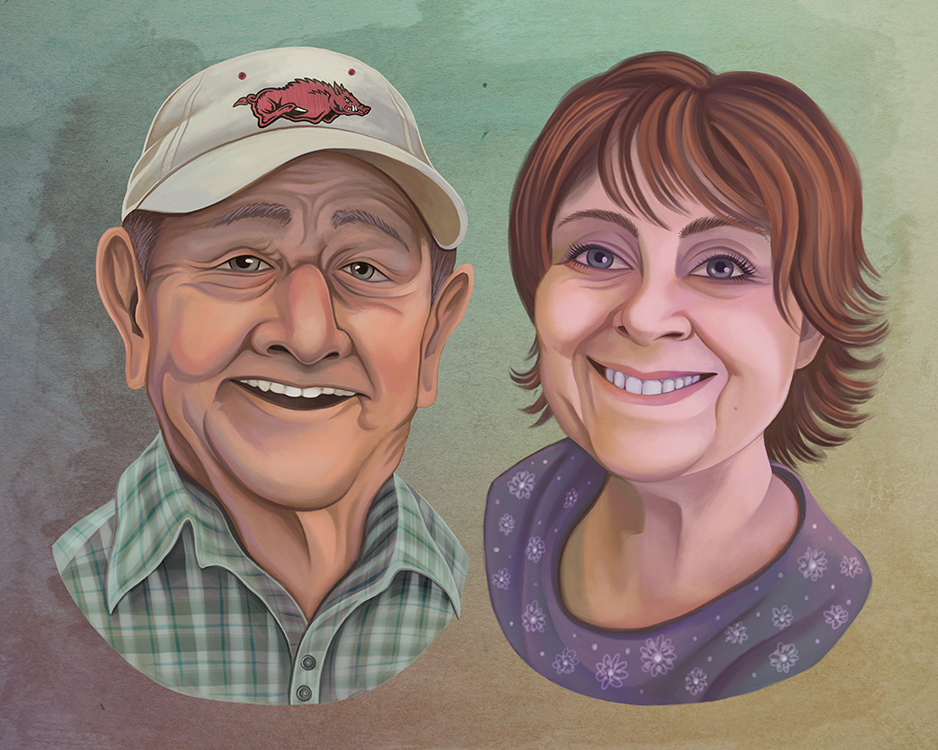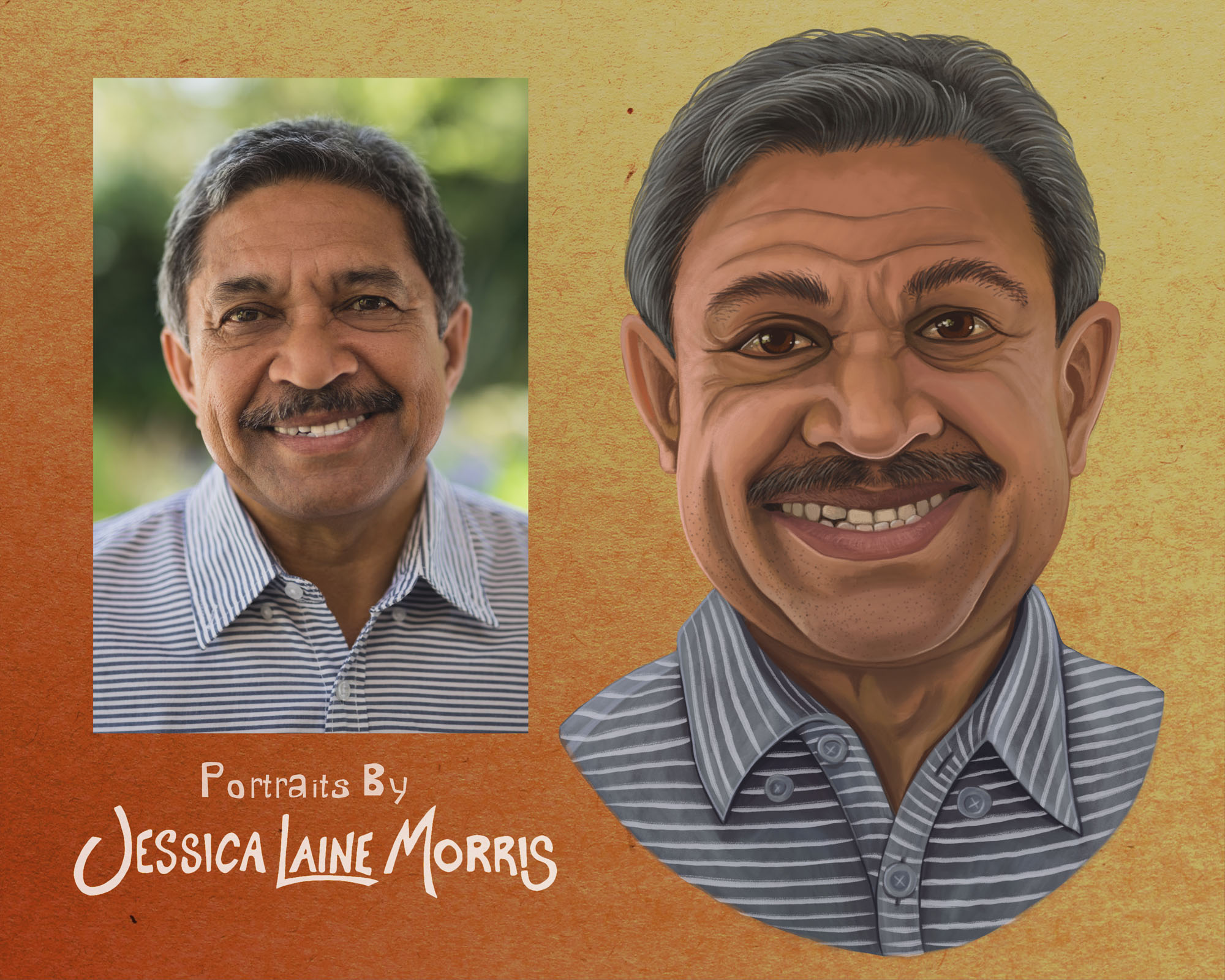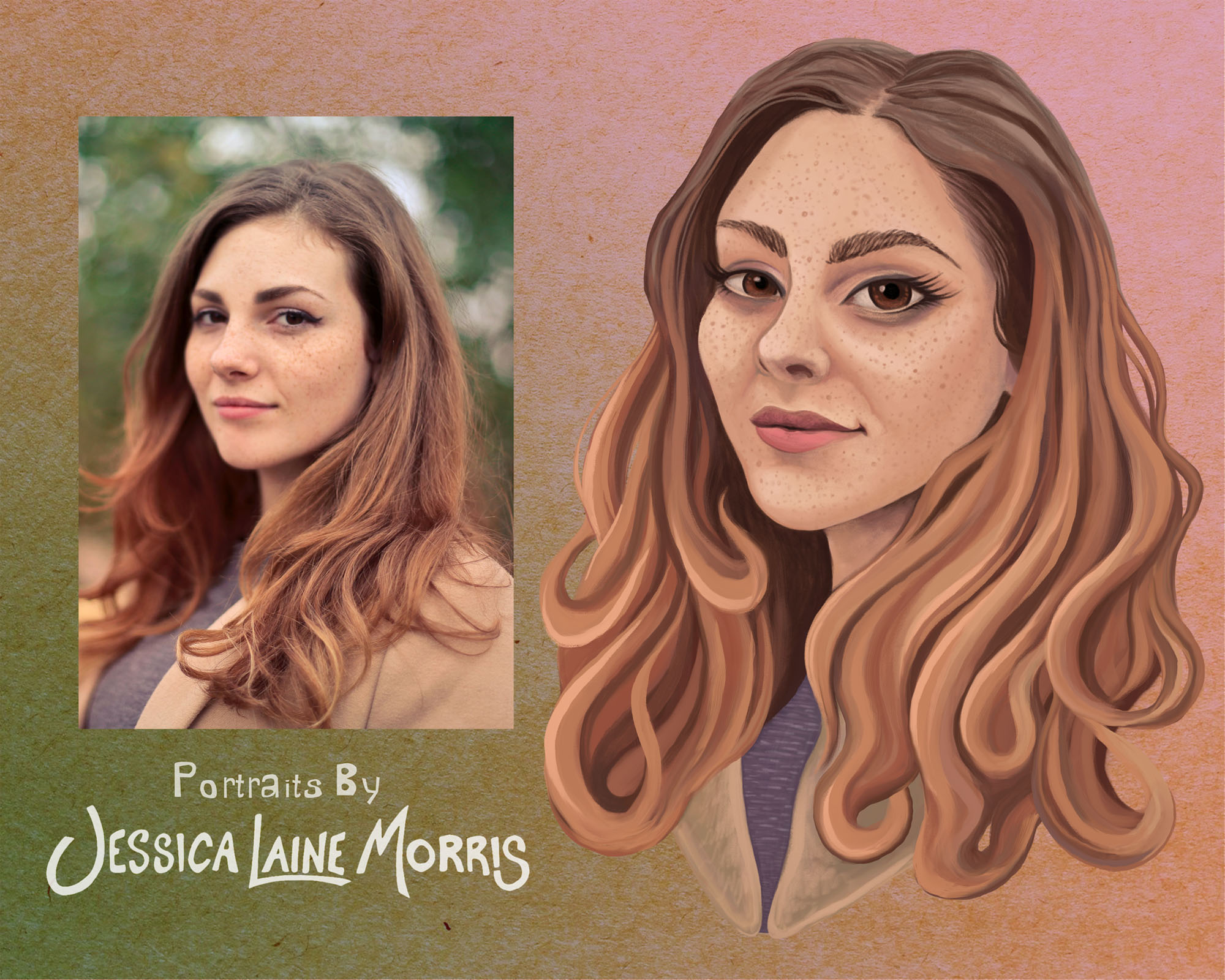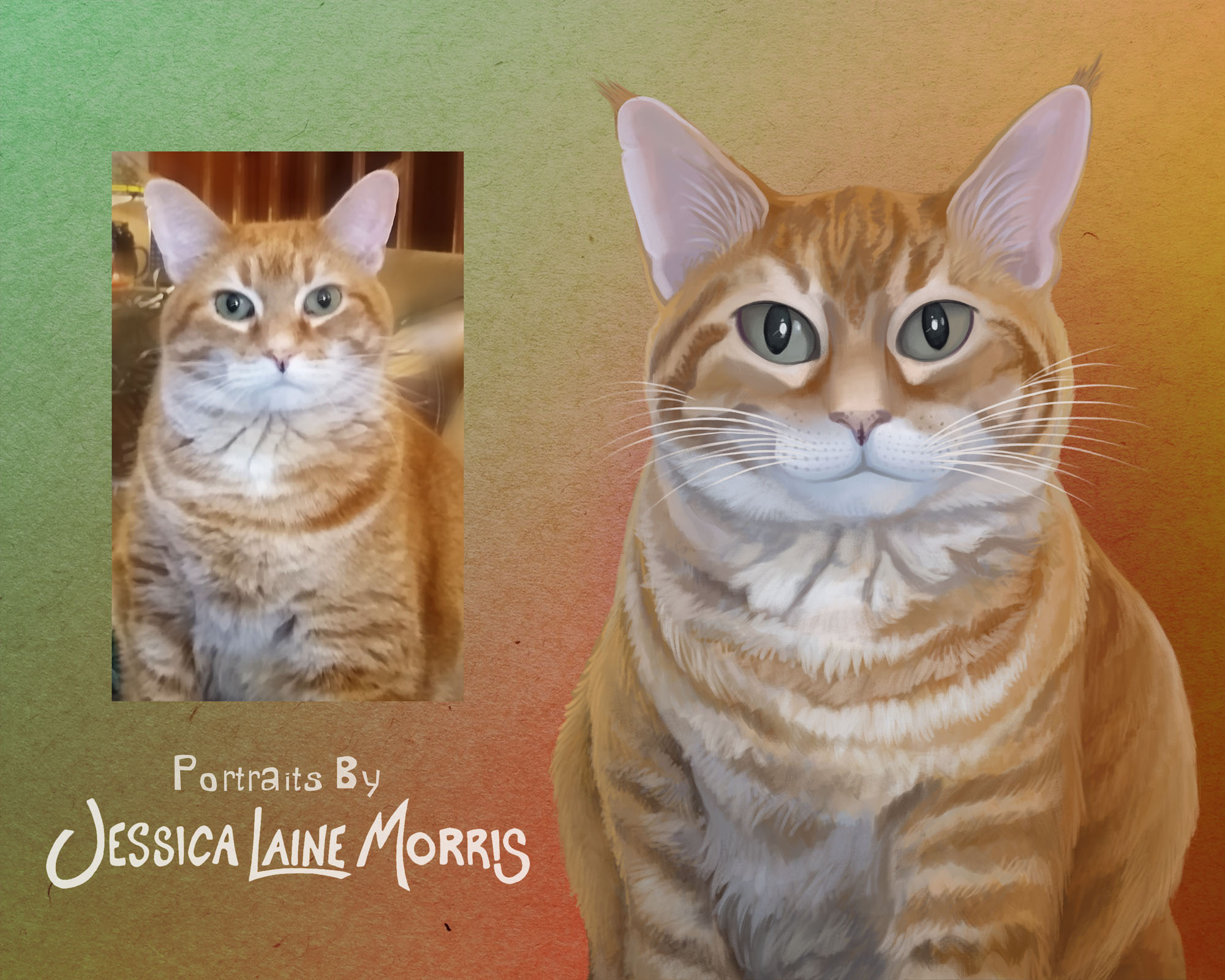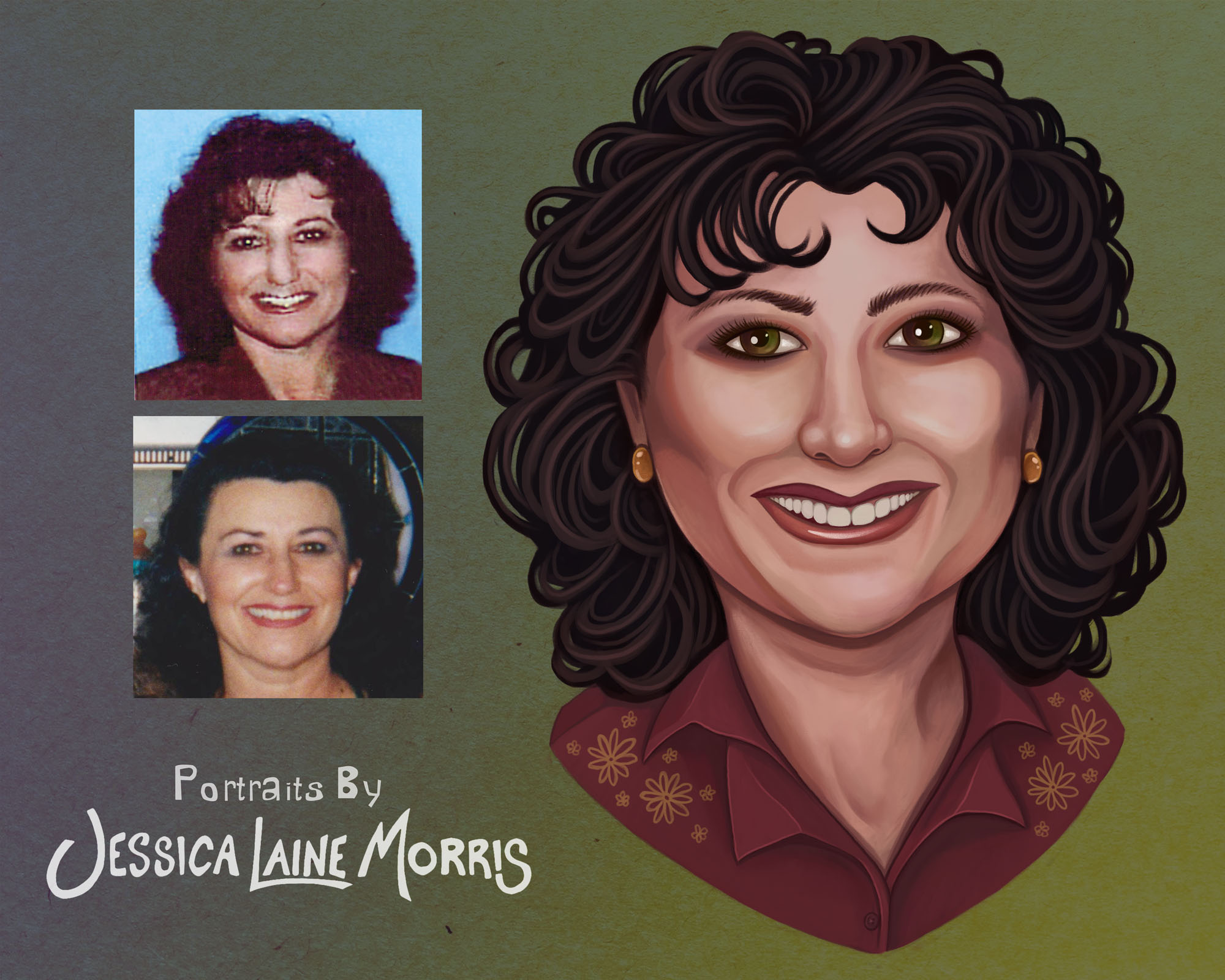 "

I hired Jessica after seeing her previous work. It was amazing. I am so glad I hired her. She did a caricature for me that is awesome. She took the information and photos I sent her and made a final product that was so much better than I even imagined. Unfortunately for her, she still had MY face to work with so that was a challenge from the beginning but she exceeded my expectations. She is easy to work with, responsive, got the work done on time and did not even have to do more than one rendition, she got it right the first time. Hire her... you will not be disappointed. Thanks Jessica!

"

-Jeff

Hutcheson (jeffscabins.com)